Quality Controls for DG Gel System
Immunohematology quality controls for DG Gel system support accurate and reliable pretransfusion testing. Essential II Control and Extended IV Control simulate real patient samples and monitor both manual and automated procedures during pretransfusion compatibility tests.
---
OVERVIEW
Work with any combination of Grifols platforms and easily accommodate laboratory upgrades.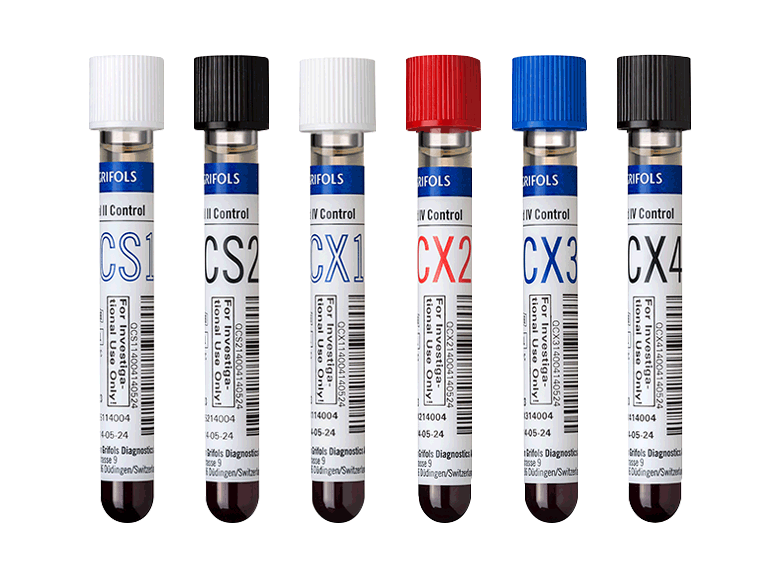 Essential II Control and Extended IV Control are validated to work with:
DG Gel system instruments and reagents
Grifols conventional techniques
MDmulticard
---
Adjust controls to meet various laboratory quality assurance protocols.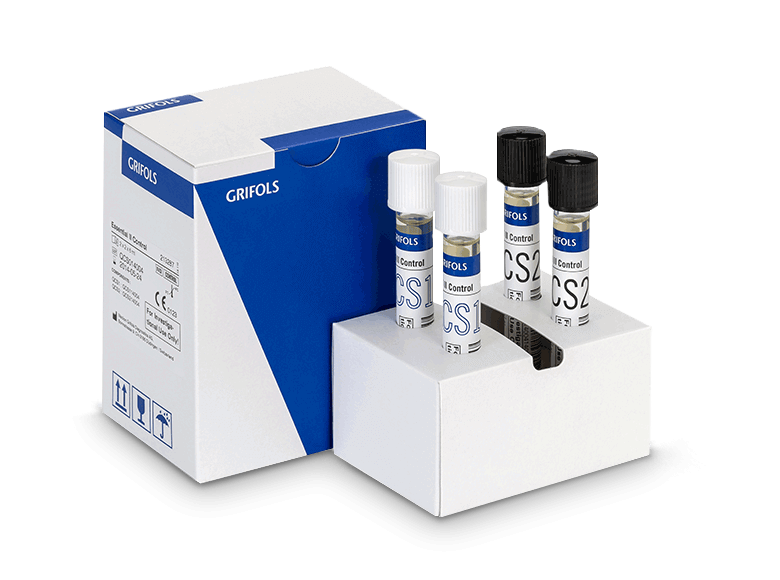 Essential II Control – a basic control composed of 2 sets, each with 2 tubes
Extended IV Control – an extended control composed of a set of 4 tubes
---
Monitor pretransfusion compatibility test procedures to help ensure accurate results.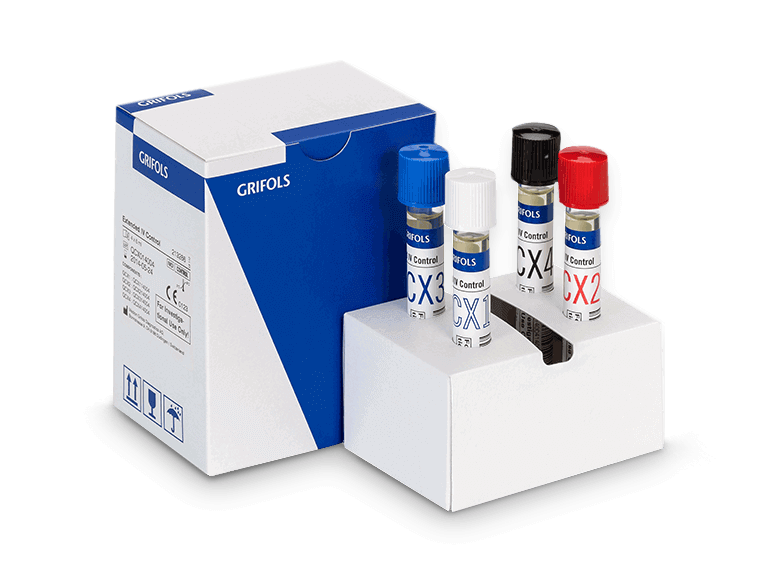 Simulate real patient samples
Verify the proper functioning of DG Gel cards and instruments