Reagent Red Blood Cells 0.8% for DG Gel Cards
A complete range of reagent red blood cells for column agglutination technology (CAT) used in daily immunohematology laboratory operations.
---
OVERVIEW
Mix and match universal red blood cells 0.8% with different platforms, DG Gel cards, and instruments.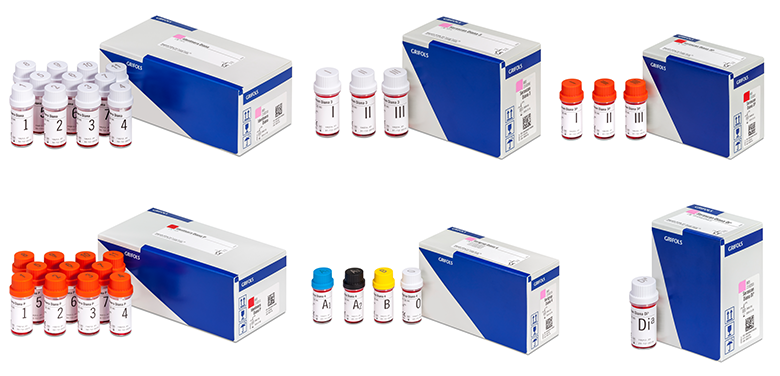 Validated to work with DG Gel cards
Supported by all DG Gel system platforms
Compatible with lab upgrades
---
Detect blood group antibodies with a comprehensive range of reagent red blood cells 0.8%.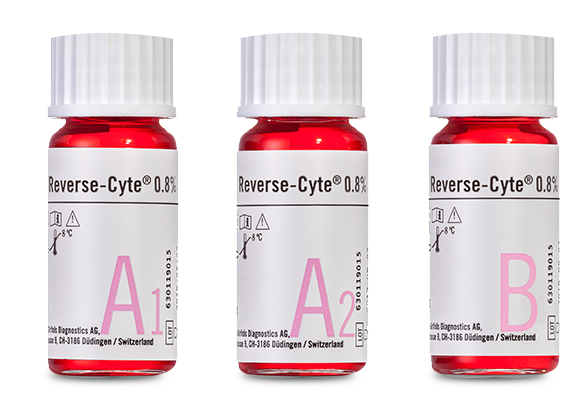 9 different options for determination of the reverse group
13 different options for screening panels with 1, 2, 3, and 4 cells
Up to 43 different cells for the identification of unexpected antibodies
---
Interpret reliable results from clear, consistent, and stable measurements.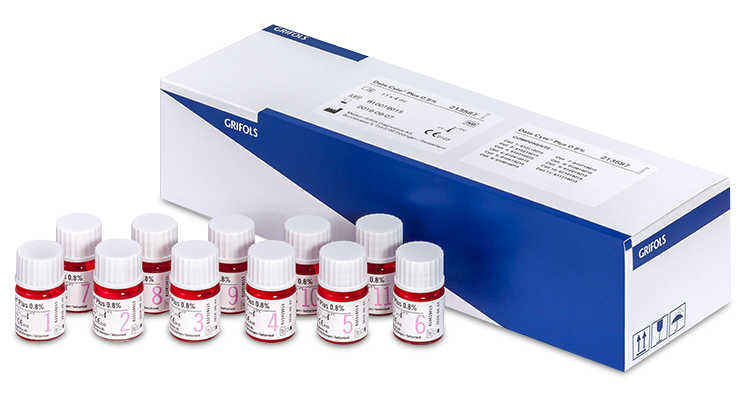 Stable and clear results provide easy-to-read reactions
Minimal training required
Preservative does not inhibit complement activation, allowing for the detection of hemolysins